2023 Photo Competition
Thanks to everyone who participated in this year's competition, both those who entered and those who voted for the winners.
1st Place
Dimmingsdale – Ian Hill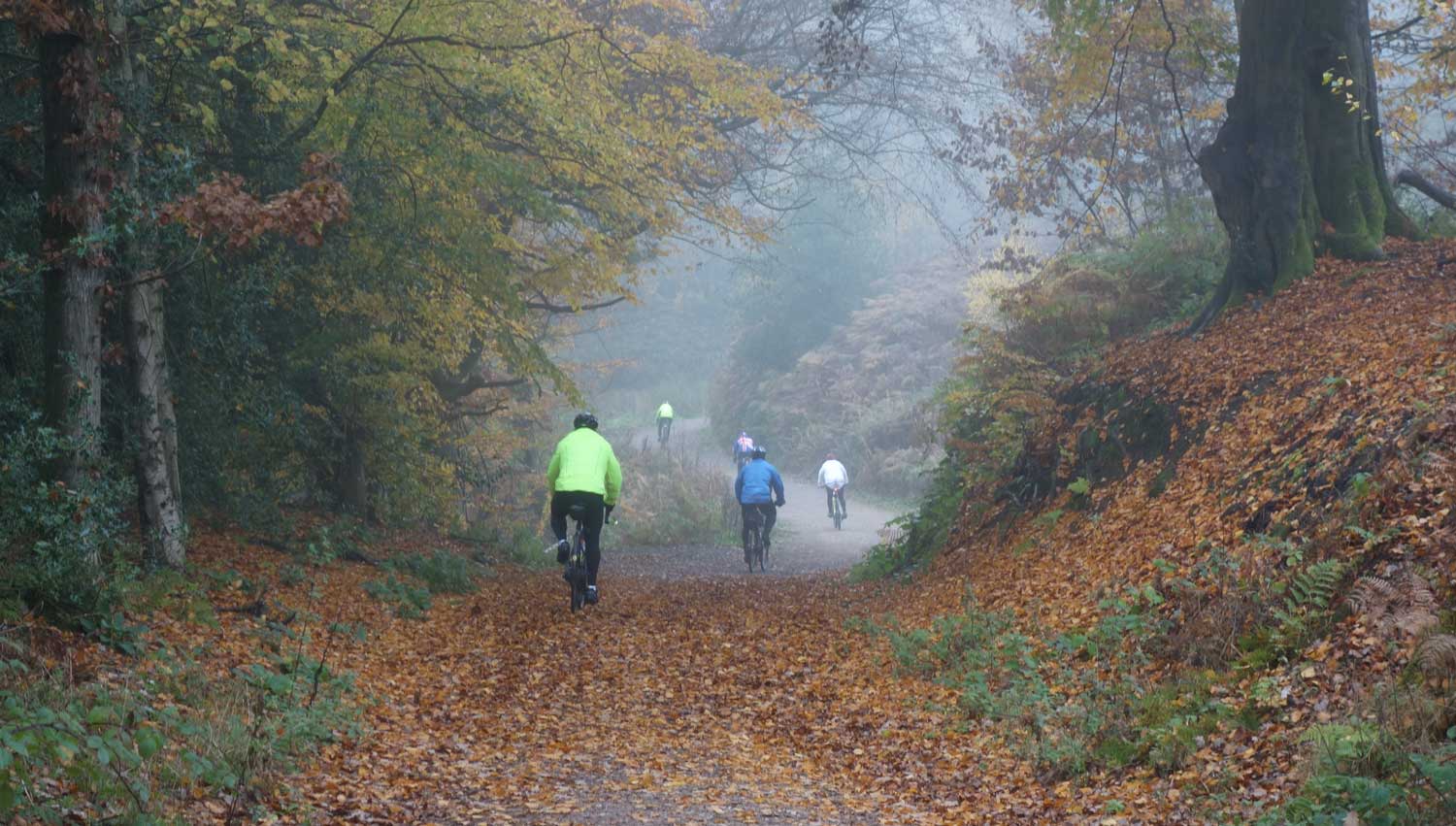 2nd Place
Now where did I leave my bike? – Graham Johnson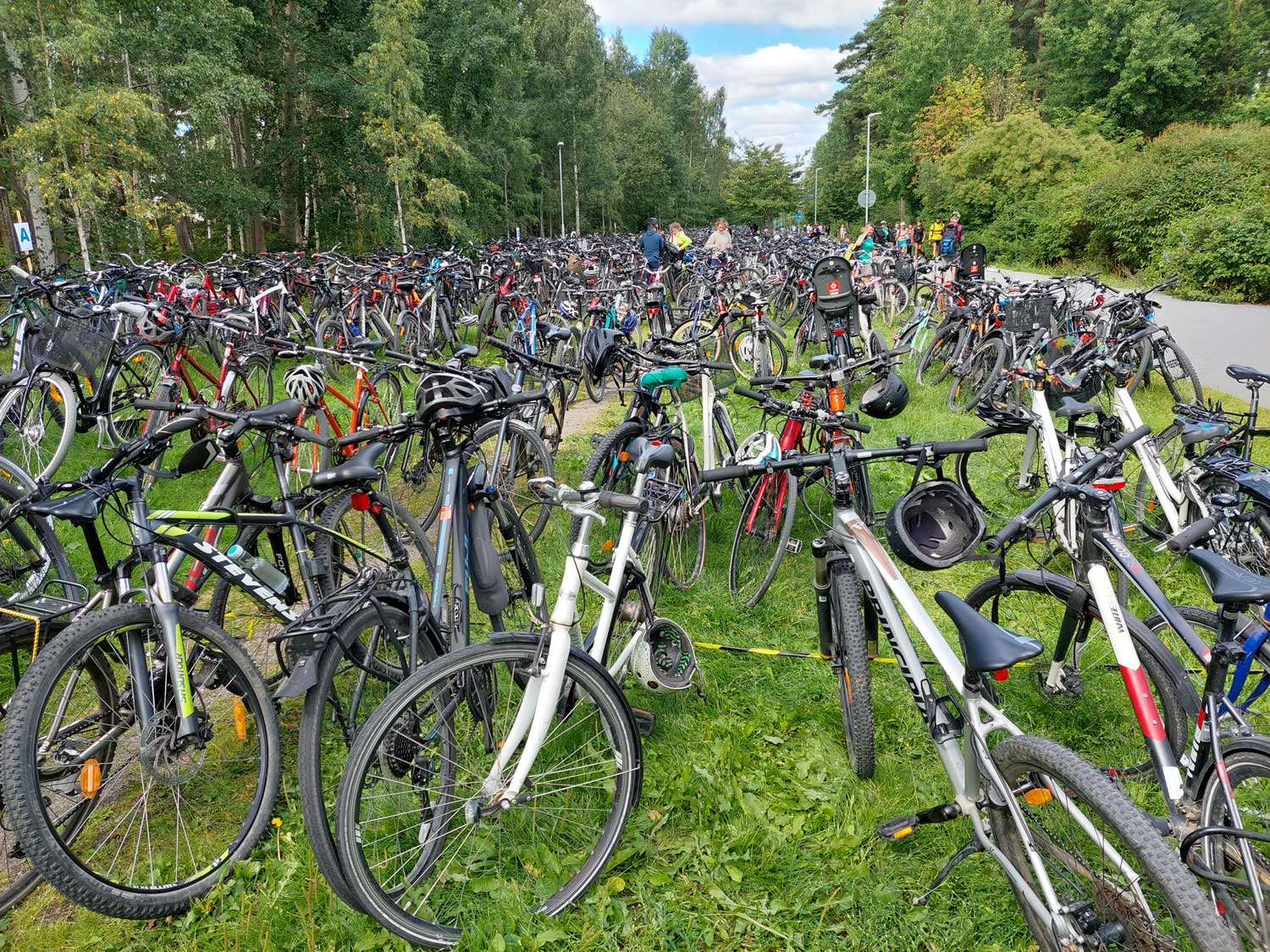 3rd place
At the top of the Algarve – Sue Rogers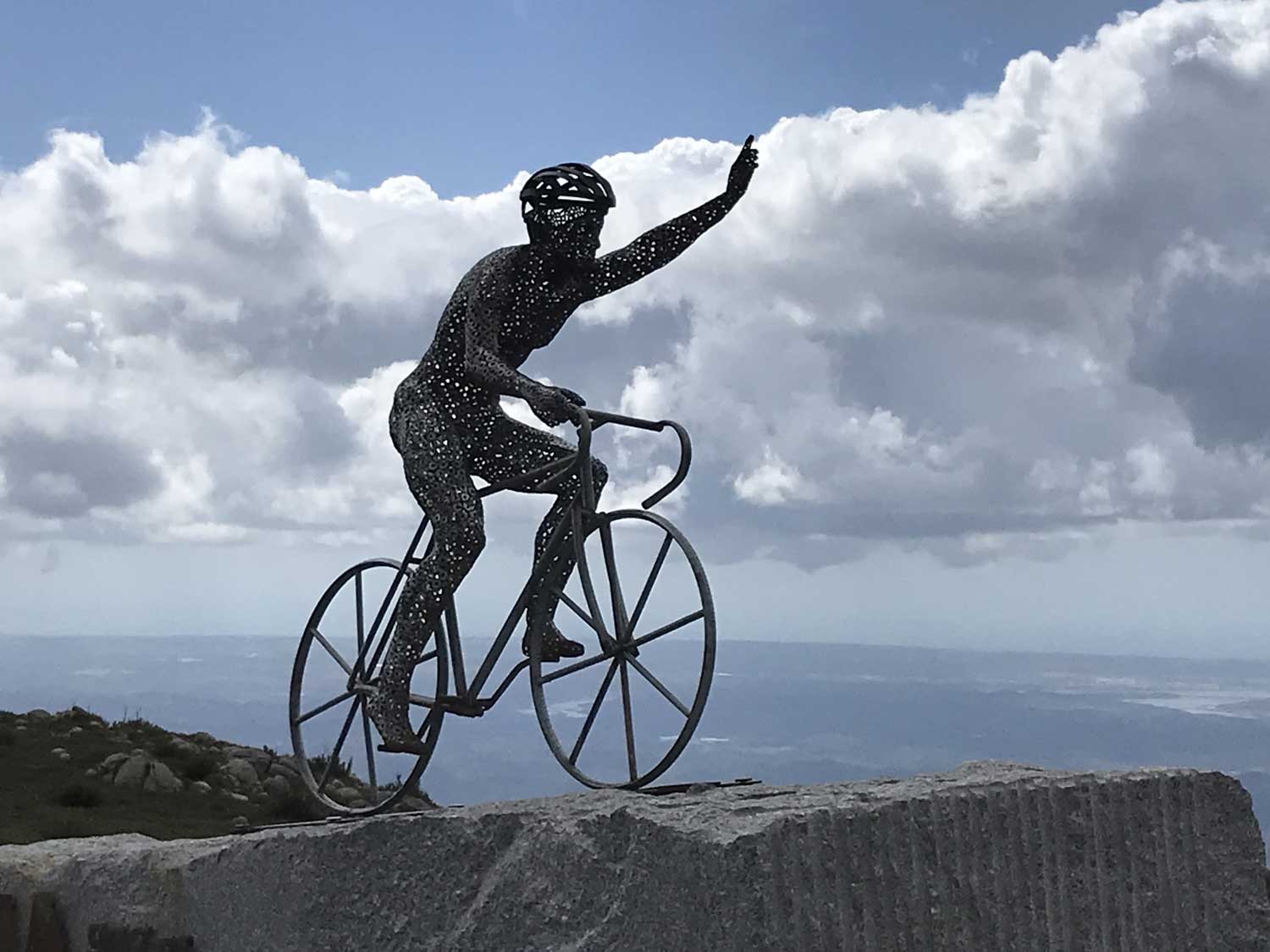 Other entries, in no particular order.
CLICK on images for full size and details <>
2020 Photo Competition
Results from the annual photo competition, part of our BAR competition (See info page for details)  Winners decided by a simple vote, very close this year with just a single vote between each of the winners and several others not far behind.  Thanks to all who contributed.
RESULTS
1st Place –  Terry Williams for Road to Malham Tarn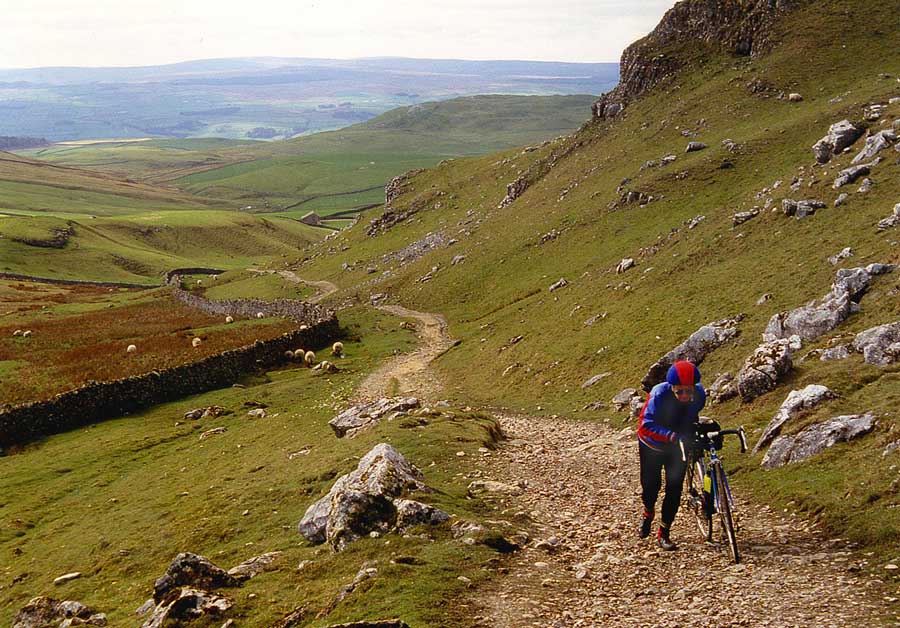 2nd Place – Diane Peart for What gear are we in?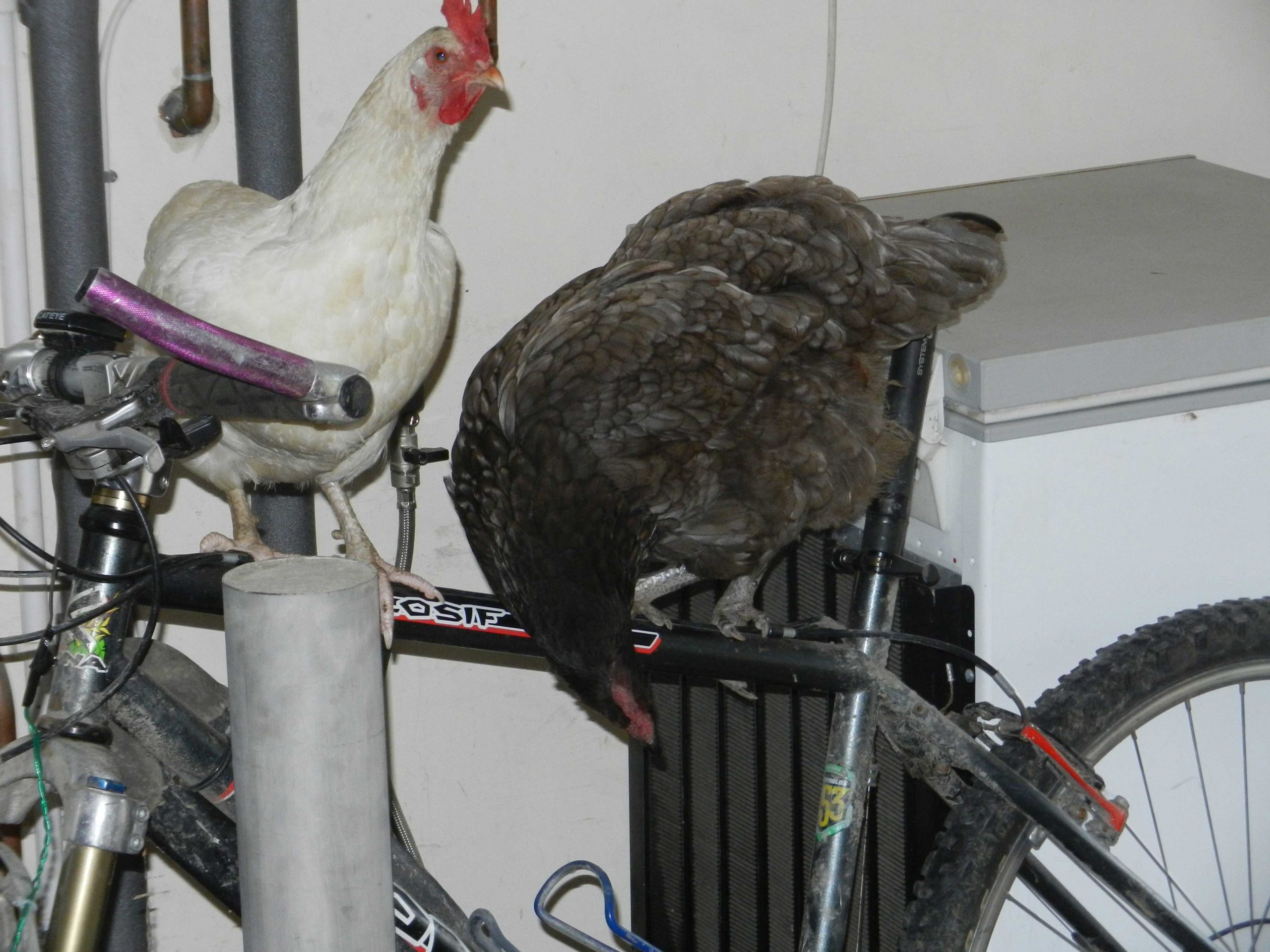 3rd Place – Graham Johnson for Pause for Breath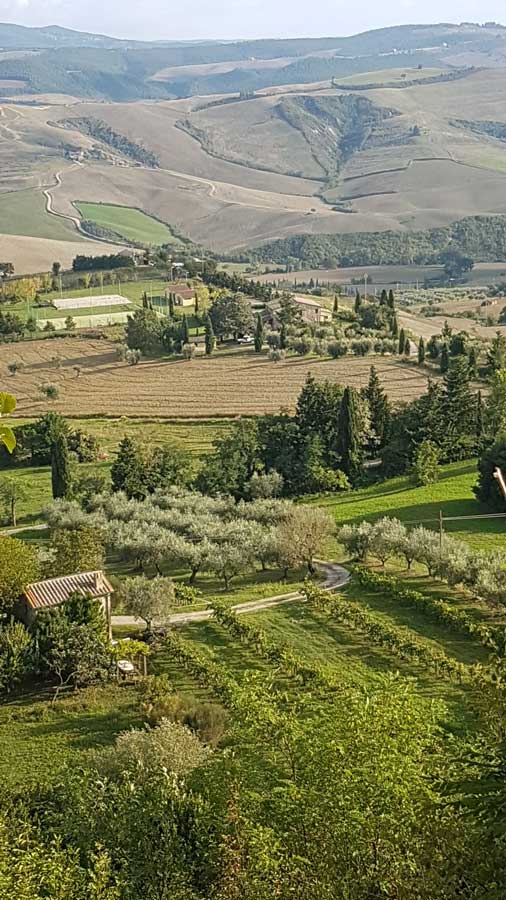 2019 Photo Competition
A big thanks to everyone who participated in this year's photo competition, the 14 who submitted photos and the 41 who voted.
Several people have commented on the quality of the entries this year and this was reflected in the voting, we have a clear winner that went in front as soon as voting opened and never looked like being caught.  The runners up positions were far less clear, with 9 photos being in with a chance at different times and the end result a dead heat.
Winner - Golden Cape, Croatia by Sue Rogers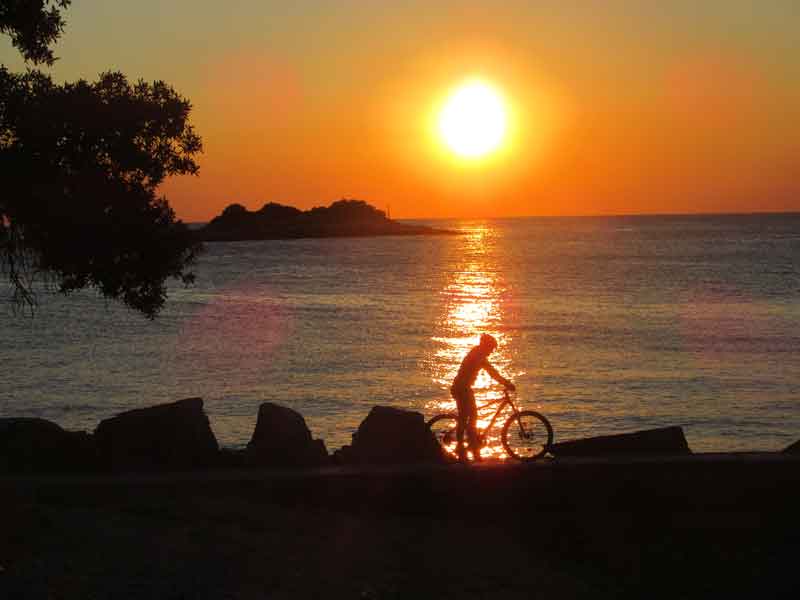 2018 Photo Competition
Results from our annual photo competition which forms part of the Best All Rounder (BAR) competition. This is open to all Cycling UK members and the winners decided by a simple vote.
1st Place - Into the mountains - Long Skeddale, Cumbria, by Terry Williams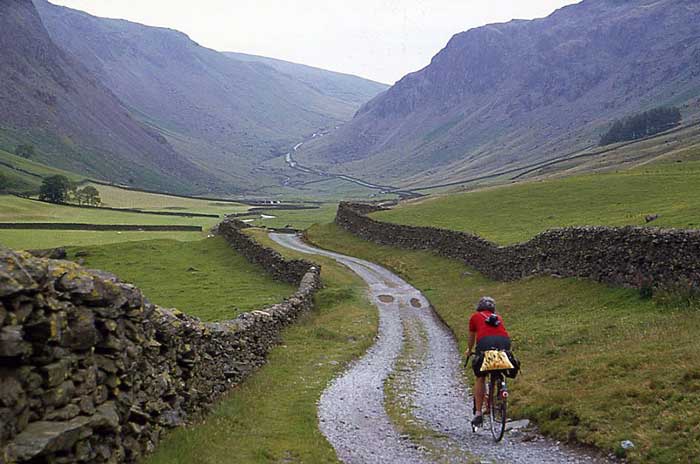 2nd - Winter Meeting, by Ian Hill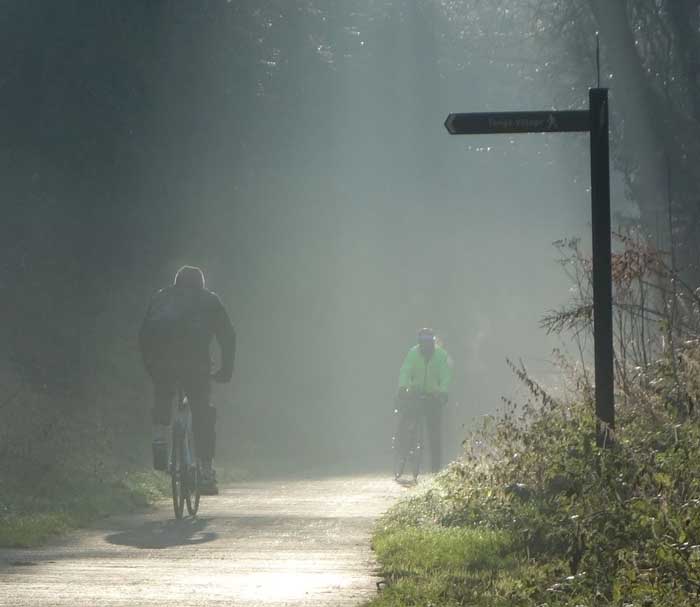 Joint 3rd;
Reflections, by Graham Johnson
Puncture on Kerry Ridge, by Dave Banks
Dunbar – On the Coast and Castles ride, by Caroline Fleming