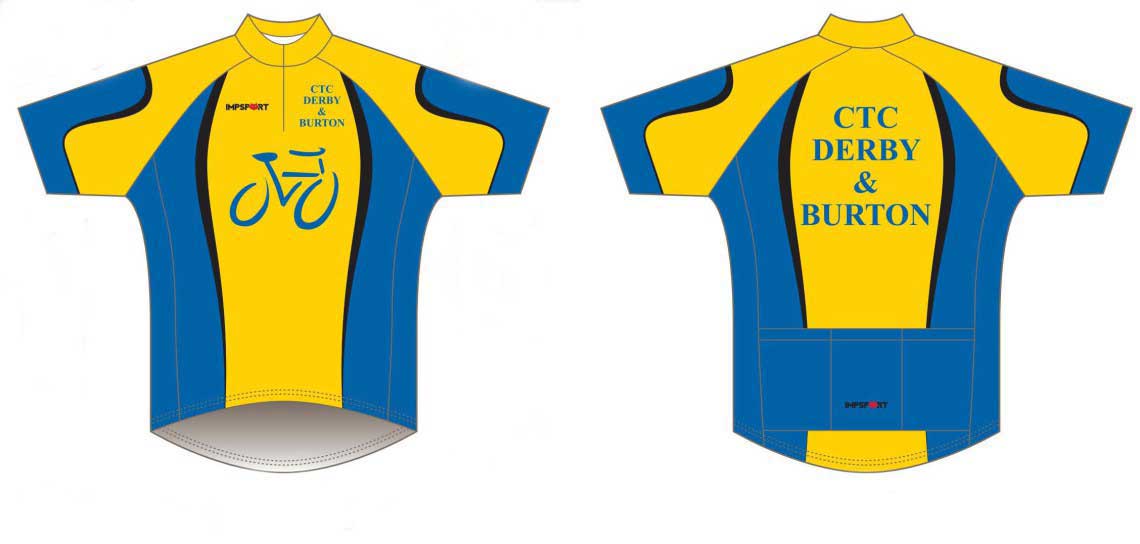 From Big on Bikes - added 12 Jan 2020
As you may be aware over the past year Big on Bikes have made substantial investments in the workshop with a total refurb, new mechanics, new tools, new training and a new ePOS system.

All this has been made possible by personal investment by the owner (Dave) and is designed to offer our customers faster turnaround times, highly qualified and motivated cycle technicians and a better customer environment which should mean happier riders and smoother cycling all round.

We have achieved all this in under a year, and have committed to not increasing Service pricing in 2020.

 We have always supported CTC and other cycling clubs/organisations by offering discounted (15% off)  labour costs and that will continue for 2020. 

Part of our plans has always been to offer customers a loyalty/rewards scheme which the ePOs system now allows us to do. We can now offer customers a rewards points on every transaction (parts & labour) if they sign up.

With this in mind we would like to communicate this to your members.

 If your club members register for the scheme by end of Jan 2020 they will get £2.50 worth of points just for registering. (We just need Name, Email address & Mobile Number. We will only use email address for information regarding their Rewards scheme)

Loyalty points for non-cycle club members will be set at 5%, Cycle Club members will earn 7.5%, however members must however show their current year membership card to get the higher rate. 

They only need to show it once per year to earn the higher rate. 

 Club Members can still choose to take the labour discount, but need to show their Club membership card. If members choose to take the labour discount, no points will be earnt for that transaction.

 If they choose to take the points, points are awarded for the total amount on the transaction (labour & parts). Points can also be earnt on any parts only purchases (which they do not receive a discount on at the moment).

 We believe we have created what could be one of the best loyalty schemes around, which hopefully will encourage customers/members to support their Local Bike Workshop and enable Big on Bikes to keep offering great service and competitive pricing.

 

Many thanks and here's to a great year of cycling.
Added by Paul Hilditch 20/08/17
Strava Group
CTC Derby & Burton has a Strava group, open to all CTC DAB riders.  To join please email ctcdab@gmail.com