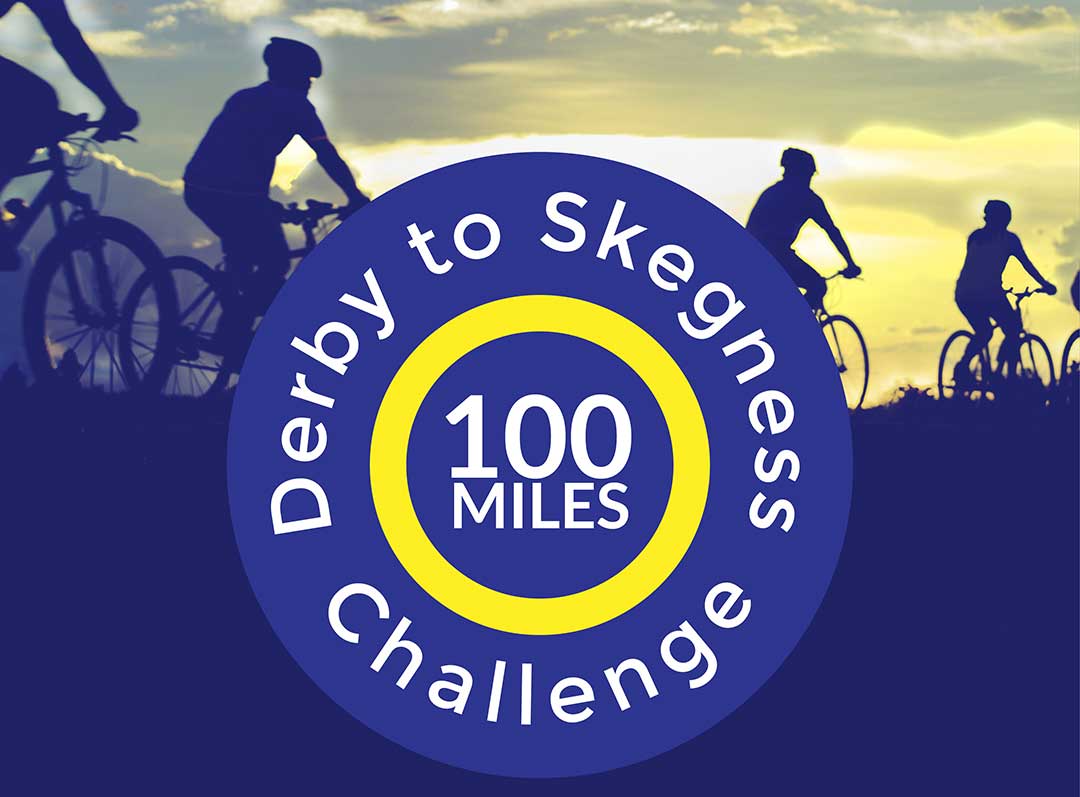 In 2017 and 2018 CTC Derby and Burton ran the Coach to Coast Challenge providing a supported programme of rides taking new cyclists from those first pedal strokes to achieving the fantastic goal of cycling the classic 100 mile Derby to Skegness route.
Rides commenced in April, starting at about 10 miles in length and building up over the summer, culminating in the challenge ride to Skegness in September
The rides were a lot of fun and we're pleased that all the riders who entered completed the challenge and made it to Skegness, well done to all of them.
The 2018 Challenge was a runner up in Cycling UK's Best Cycling Programme Awards and has featured in a case study article.
For 2019 we're planning another series of rides, but with a different challenge at the end, details coming soon!